#1 Rubbish & Debris Removal Services in Royal Palm Beach, FL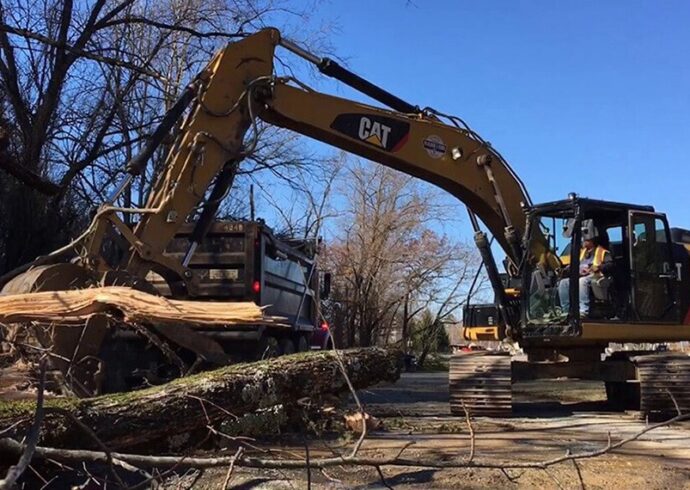 For every construction project, it's a guarantee that waste, rubbish & debris removal would be anywhere. Whether you'll have a construction service, a renovation project, or a demolition, raw materials such as concrete, drywall, walls, and asphalt would be on your properties.
In the state, construction companies, as well as property owners never failed in trusting us here at Royal Palm Beach Junk Removal and Trash Haulers. We've been the sole provider of excellent quality waste disposal and waste management services and never did we dismay or disappoint our clients.
What We Offer
---
We're known to be the masters of the art, performing a wide array of waste disposal and waste management services. Part of the services we are able to perform includes but are not limited to:
Bulk Trash Hauling and Disposal

Rubbish & Debris Removal

Light Property Demolition

Residential and Commercial Dumpster Rental Services

Office Clean Out Services

House Clean Out Services

Demolition Waste Removal and Disposal

Complete Waste Management Solutions
Why You Should Work With Us
---
Our expertise and our ability to be able to distinguish what specific needs properties have are things that clients loved about our services. All of the people in our roster are well trained, well educated, and heavily experienced and they are always ready to help in dire times of need.
If what you're looking for is a company that holistically cares for the benefit of your property, your and your family's health, and your overall waste management, don't look elsewhere. We at Royal Palm Beach Junk Removal and Trash Haulers might just be the company you've been looking for.
Our services directly relate to complete waste disposal and waste management – you'll never regret your decision of working with us! The only regret you will have is that you did not decide to work with us sooner.
Talk to us and tell us what you need – we'll send you a free quotation!
Here is a list of our services you can get at Royal Palm Beach Junk Removal and Trash Haulers:
---
Royal Palm Beach Junk Removal and Trash Haulers is the top company in Palm Beach County that offers the best residential and commercial junk removal services. Here's our additional services:
---