#1 Curbside Junk Pickup Services in Royal Palm Beach, FL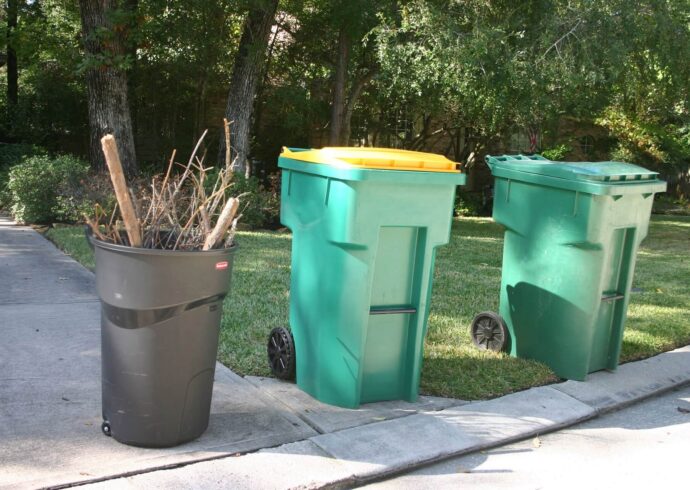 If you have a busy schedule, it may be difficult to haul your junk away every time the municipal services pass by, and they don't even pick up all the junk on your property or that you leave for them since they can be quite limited with the equipment and regulations they have to follow. However, we will show you how the whole service works and provide you with a solution for all this. We can take your junk if you leave it at the curb and make sure it is properly disposed of. We can take all non-hazardous junk, not just your regular rubbish and waste. If you have any items that you need to get rid of, our loaders can handle them, and make sure you are all free because you don't have to be present for us to dispose of everything at Royal Palm Beach Junk Removal and Trash Haulers.
It is easy to calculate the cost of junk removal when you work with this service since each truck is subjected to a flat rate. We are happy to create a custom estimate for you and focus on how you require this entire curbside junk pickup.
You can choose the time and date that works best for you. Your junk can be collected on a daily basis or on an ongoing basis, depending on your needs, or maybe a one-time service based on what you want.
Our team will reach out to you before they arrive. They will quickly take all of your personal items out of your home or office and then will concentrate on the junk and how it will later be recycled or disposed of—of course; we're referring to how we remove them from the curbside.
The junk will need to be transported by our team later. You will save time and money by placing the junk curbside. With a lower price for the service, you will see savings on your bill.
We want to make it as easy as possible for you to get rid of junk as fast as possible. You can choose a date or recurring day that suits you best.
We Are Focused on Keeping Everything Green
We believe in the importance of taking care of the earth. That is why we work hard to recycle and partner with the best transition centers to handle the junk you have property. 
You can rely on Royal Palm Beach Junk Removal and Trash Haulers because our entire team places a high value on keeping junk material out of landfills.
We can help you find the right place to recycle your junk and even assist with proper disposal.
Recycling and reselling can reduce our carbon footprint. It is also an excellent idea to donate items of value. We believe that our collaboration will make the world better, and we want everything to stay this way.
Our team is licensed to manage both large and small junk-removal jobs. All damage is covered by our insurance, and you won't have to worry about any fees.
Call us today for a free estimate and to have your junk removed by our crew. We are here to help you every step of your way and focus on reducing all the steps and any worries you may have.
Here is a list of our services you can get at Royal Palm Beach Junk Removal and Trash Haulers:
---
Royal Palm Beach Junk Removal and Trash Haulers is the top company in Palm Beach County that offers the best residential and commercial junk removal services. Here's our additional services:
---