#1 Commercial Junk Removal Near Me in Royal Palm Beach, FL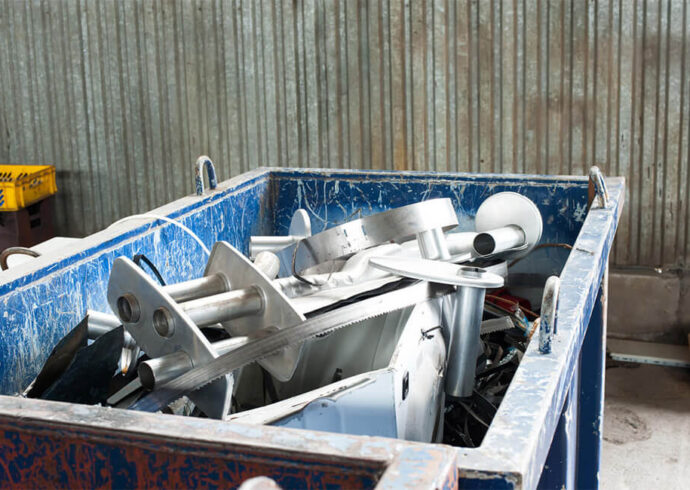 Your business or commercial establishments deserve to be clean and fresh for the benefit of your employees as well as your clients. Having an unclean, improperly maintained, and unhealthy location won't just affect the way you do your business – it can negatively impact the health of the people in it, too.
If you ever need a commercial junk removal service, don't hesitate to dial us here at Royal Palm Beach Junk Removal and Trash Haulers. We've been the state's immediate choice in solving and addressing all their waste disposal and waste management requests and we never failed to provide robust quality services to our clients.
About Us
---
Our company is seen by many residential and commercial clients to be the most efficient and the most professional company in the state. We handle a wide array of services in terms of waste disposal and waste management.
The commercial junk removal service we perform is a careful process of studying the establishment firsthand; checking the type of trash, garbage, waste, and junk that needs to be hauled and disposed of; and cleansing and disinfecting the property to rid it of germs and bacteria that are irrelevant and unnecessary.
Why You Should Work With Us
---
We are the best in terms of waste disposal and waste management and we take pride in the continuous support and patronization of our services by our clients. Commercial and business establishment owners have grown fond of our services to the point that they've entrusted all waste disposal and waste management needs they have to us.
Royal Palm Beach Junk Removal and Trash Haulers is a company you can definitely bank on. We can guarantee that we'll be able to deliver promising results to whatever your requests are and we can assure you that you won't be putting a hole in your pocket!
Experience a whole new level of commercial junk removal with us – you can trust us, our team, our methods, and our procedures!
Here is a list of our services you can get at Royal Palm Beach Junk Removal and Trash Haulers:
---
Royal Palm Beach Junk Removal and Trash Haulers is the top company in Palm Beach County that offers the best residential and commercial junk removal services. Here's our additional services:
---